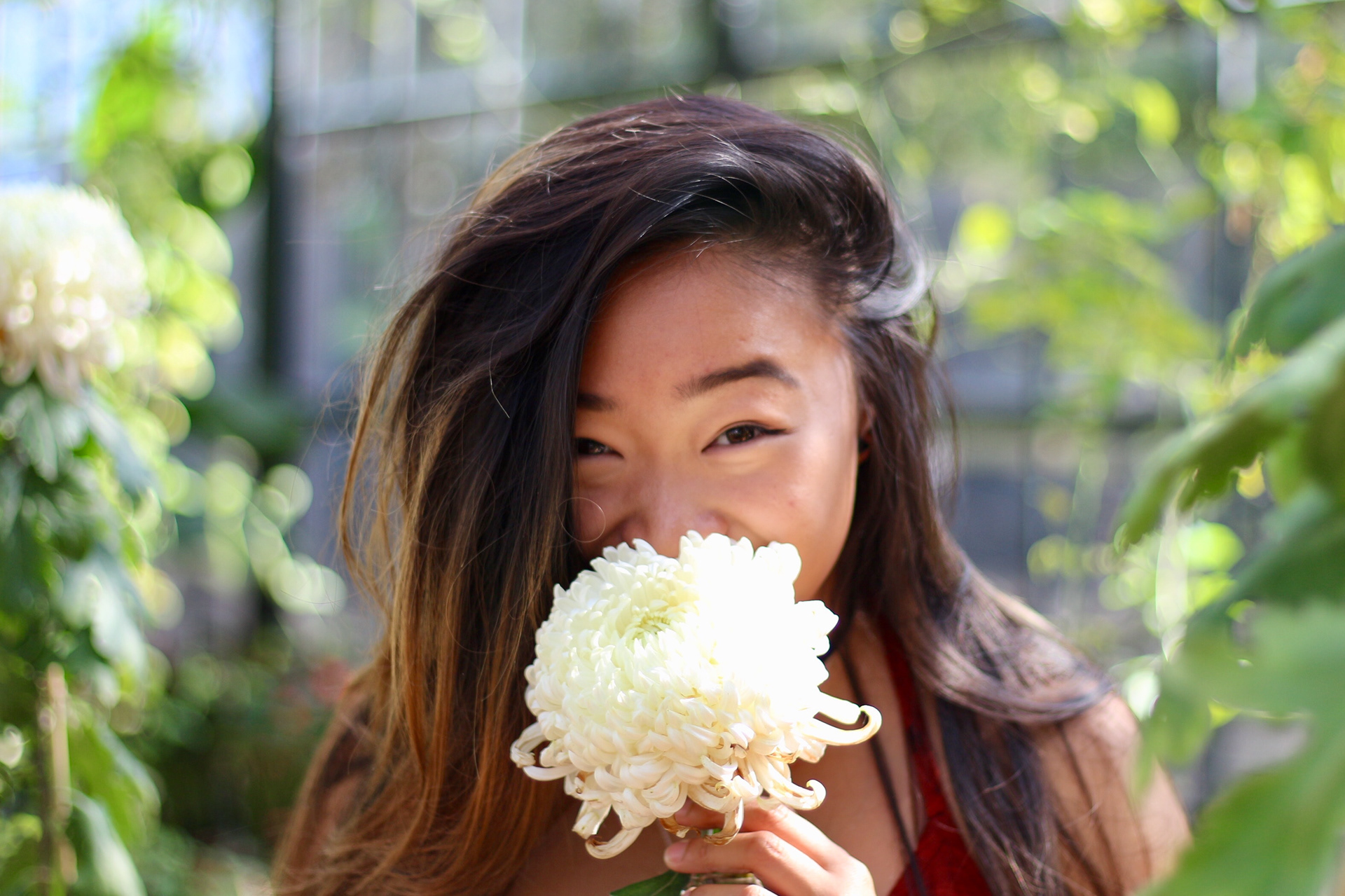 Lydia graduated from Azusa pacific university with a bachelor's in Interdisciplinary Studies with an Emphasis: Cinematic Arts and Journalism. She is currently based in Singapore and loves exploring the area! Believe it or not, but she has lived in four different countries already. She love new experiences, whether that is a new food, new place, or new activity. 
videography, photography, and design has always been part of her life. Well, it is actually part of everyone's life, but she has always been drawn to it. there is always more to learn and more to create. but the amazing thing about it all is how nothing becomes something, the invisible material of imagination becomes physical through creating. 
in five years, she wants to continue to learn. There is so much knowledge in this world and so much to learn. whether it is learning new skill sets in regards to designing and media or learning about something totally new, she wants to have a willing heart and open mind in every circumstance.
she also wants to document the good in this world. There is a lot of bad news in the world we live in, but she wants to be part of the light in this world and show the world the good as well.